For children age 5-11 years old.  For 12+ see Adults Kung Fu.
Beginner's lessons are:
Monday – 4:45pm – Clover Hill Studio & Tuesday & Friday – 4:15pm – Jessopp Road Studio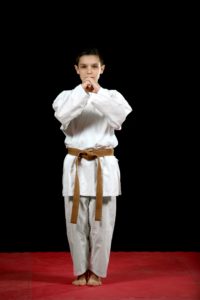 A journey of a thousand miles begins with a single step – Confucius
Tao Te Kung Fu has been developed as an efficient Martial Art that will work for anyone irrespective of size and strength, it is therefore an ideal style for children to learn.
Tao Te Kung Fu is for those who aspire to learn in a calm and secure atmosphere.  Students discover the freedom to live their lives with confidence and security.
Kung Fu means "mastery through discipline". It gives our children the values and intrapersonal skills to excel in life.
Lessons are available for children aged 5+.  During a taster lesson an instructor will personally work with your child before and during the lesson to ensure they are able to participate with confidence.
The only Martial Arts training in Norfolk from a qualified teacher
Develops confidence and self esteem
Shown to encourage disciplined attitude at home and school 
Establishes healthy lifestyle habits
Smaller, focused classes with high instructor to student ratios to ensure quality tuition and continued progress
Highest qualified martial arts and self defence instructors in Norfolk with 50 years of experience
The most advanced teaching methods developed professionally 
Instructors are First Aid & Safeguarding trained, CRB checked and fully insured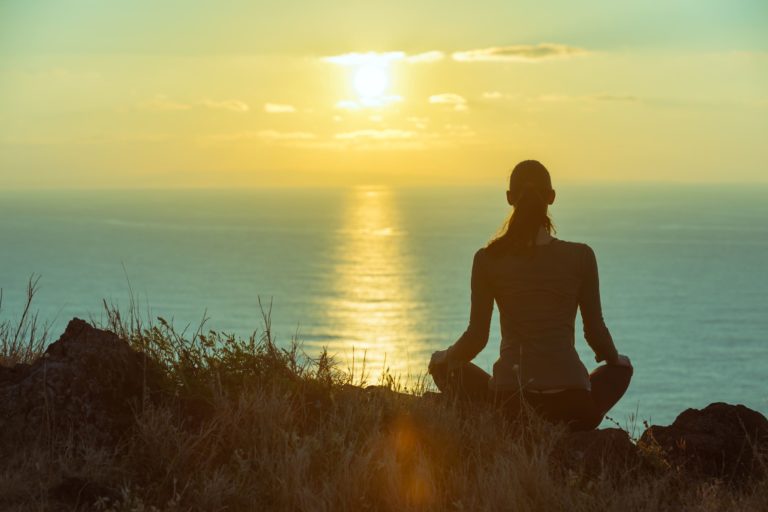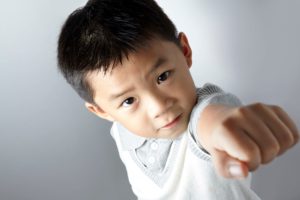 Training methods are safe and take full account of the most recent developments in the psychology of learning.  Each stage in the program builds the foundations in neural programming and physiological development that enable subsequent stages to be more easily assimilated.
The children's' curriculum has been developed by a professional teachers and martial artists to enable the students to easily and quickly achieve their full potential.
Your child will develop a fitter, stronger and more coordinated body. They will become more mentally focused and have sharper control of their emotions.  We believe that training in Tao Te Kung Fu is the most  complete and easily accessible means of personal self development.
Structured Learning Environment
There are separate classes for foundation, intermediate and advanced students so your child will always be training with other students at an appropriate level.
By providing many more lessons than the minimum required to take a grading, we ensure continuous progression even if some lessons can't be attended.
To ensure health and safety and a high quality of instruction, two instructors are always present.
At the start of their first free lesson, your child will spend some time with an instructor learning the basics, to enable them to comfortably participate in the foundation level class.
Many Martial Arts clubs are classically set up for students to take 5, 10 or 20 years to reach a Black Belt standard.  This can be due to a lack of professional lesson and course preparation, large governing bodies forcing students to compete in tournaments to progress or holding back to take more tuition fees.
Our 3 year Black Black Course is split into 3 levels to ensure a rapid progression with an in-depth understanding.
Everyone starts in the Foundation class with other beginners.  Once the Foundation level is completed a student moves up to Intermediate class to continue the next stage and then on to the Advanced level.  Once the Advanced level is completed a student earns their Black Belt and the opportunity to join the Master's Class.
Foundation
 – Foundation Level
There is no elevator to success.  You have to take the stairs.
The Foundation level is where all new children start their journey.  They will study a module for 8 weeks and then once complete will have the opportunity to earn a coloured belt at the end of each.  There are three modules and 3 belts to be earned at the foundation level  This means it can be completed in approximately 6 months.  The key elements and experiences of this level are:
Training with other children at the foundation level
Build a solid foundation all activities requiring physical coordination & mental focus
Professionally developed curriculum, structured to ensure rapid and continuous progress
Cover primary techniques
Start developing focus & self control that enhances their cross-curricular skill base
Create fluid coordination and balance with core strength
Increase reactions and reflexes
Introduces meditation and emotional control techniques
Intermediate
 – Intermediate Level
There are no shortcuts to any place worth going
Once all of the belts in the Foundation level have been earned a student progresses to the intermediate level.  The modules are still 8 weeks long but there a now 5 in total meaning this level takes 10 months to complete with the opportunity of earning 5 coloured belts.  The key elements of this level are:
Rapid kick combinations
Mid level combat techniques
More complex striking techniques and their application  
Begin to understand the more subtle principles underpinning Tao Te Kung Fu 
Learn increasingly complex and enhanced physical coordination practices
Life attitude enhancing directed meditation
Advanced
 – Advanced Level
Stop being afraid of what could go wrong and start being excited about what could go right.
The final level of the Black Belt course is the Advanced level.  This is where children study the physical and mental ideas of the 5 elements.  The in-depth and sophisticated nature of these modules means each one is studied for 16 weeks as opposed to the 8 weeks it takes to complete the foundation and intermediate modules.  This means the advanced level lasts for 20 months.  The key elements of this level are:
Advanced combat techniques to deal with skilled opponents
Sophisticated, tactical & targeted strike combinations
Develop a more complex understanding of one's own psychological framework
Learn to incorporate the elemental principles into movement, attitude & lifestyle
Masters
– Masters Level
Challenges are what make life interesting.  Overcoming them is what makes life meaningful.
Each module is still studied for 16 weeks as in the advanced phase.  Each milestone rank is celebrated with an animal rank with degrees earned after each module.
Once a students has earned their Black Belt rank they will then have the opportunity to join the Masters' course.  Unlike many Martial Art systems, post black belt training is not just a matter of time served or helping out with instructing the lower ranks.  Children will still progress through structured curriculum that allows them to synthesise what they have learned and start to develop their own, unique way of practicing Tao Te Kung Fu.  Once children have reached this level of competency they start to study weapons, multiple attacker scenarios and more.  No martial artist is the same, mentally or physically, and the Masters' course allows students to be creative and innovative as they fully master their potential.